We make your Jag great again
Your partner for genuine Jaguar and Land Rover spare parts since more than 40 years
Products in stock are usually delivered in Germany within 24 hours after ordering and shortly in Europe.
Our online shop is open 24/7, 365 days of the year.
Our expert team is also ready to answer any technical questions relating to Jaguar – Land Rover.
A personal consultation is important to us. You can reach us by phone or email during our opening hours.
Quick delivery anywhere in the world with our dispatch partners UPS and IDS
Our company is already in its second generation since 1976.
The difference
Experience excellent service and quality
Sustainability
A responsible approach to the use of available resources is very important to us.
That's why our cardboard boxes and packing materials are made of recycled paper.
We aim to largely avoid using plastics in the packaging.
We continually develop our packaging process to make it as economical and ecological as possible.
The process of dispatching our packages is carbon neutral via UPS.
We're a family business which has been passionately linked to the Jaguar/Land Rover brand for over 40 years.
Our range comprises all spare parts and accessories for the current as well as all previous Jaguar and Land Rover model series right back to the classics of the early 1960s.
Thanks to high availability, quick dispatching and expert advice, your car will be back on the road in no time.
We're also happy to offer you a personal consultation during our opening hours.
The company was founded by Jürgen Hermann in 1976 as a professional garage for Jaguar in Dortmund.
When it moved to its current location in 1985, the focus increasingly became on the sale of Jaguar spare parts.
To meet the needs of the new line of business, the storage capacity was expanded in 1988 with the construction of new buildings.
In 1998 and 2005, new storage systems were installed and processes optimised.
In 2004 when Marvin Hermann joined, the company underwent a reorientation to become a pure spare parts business.
The restructuring was completed in 2006 and the workshop operations ended.
In mid 2010, the online shop was opened and has continued to be expanded ever since.
The Land Rover brand has been an integral part of our portfolio since 2015.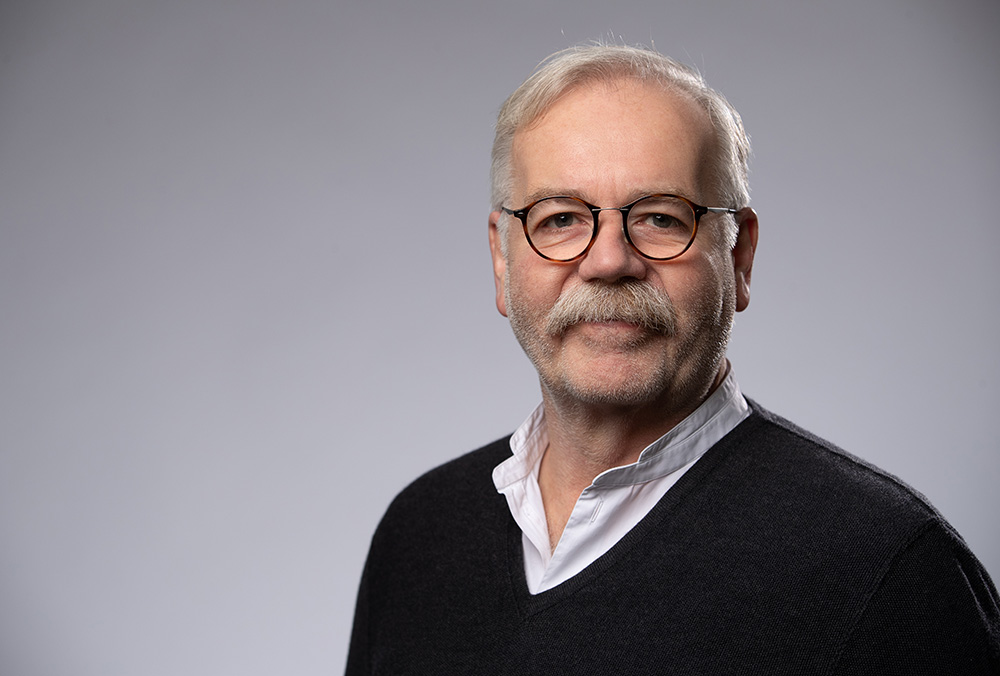 Jürgen Hermann
CEO / Sales
j.hermann@jaguar-teile.de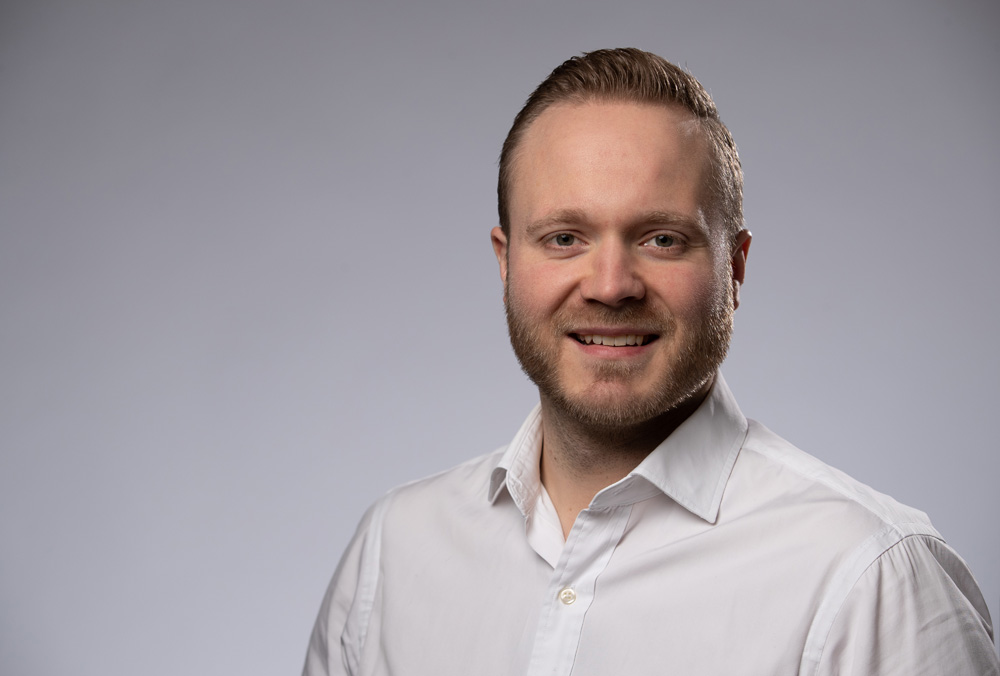 Marvin Hermann
Managing Director / Sales
m.hermann@jaguar-teile.de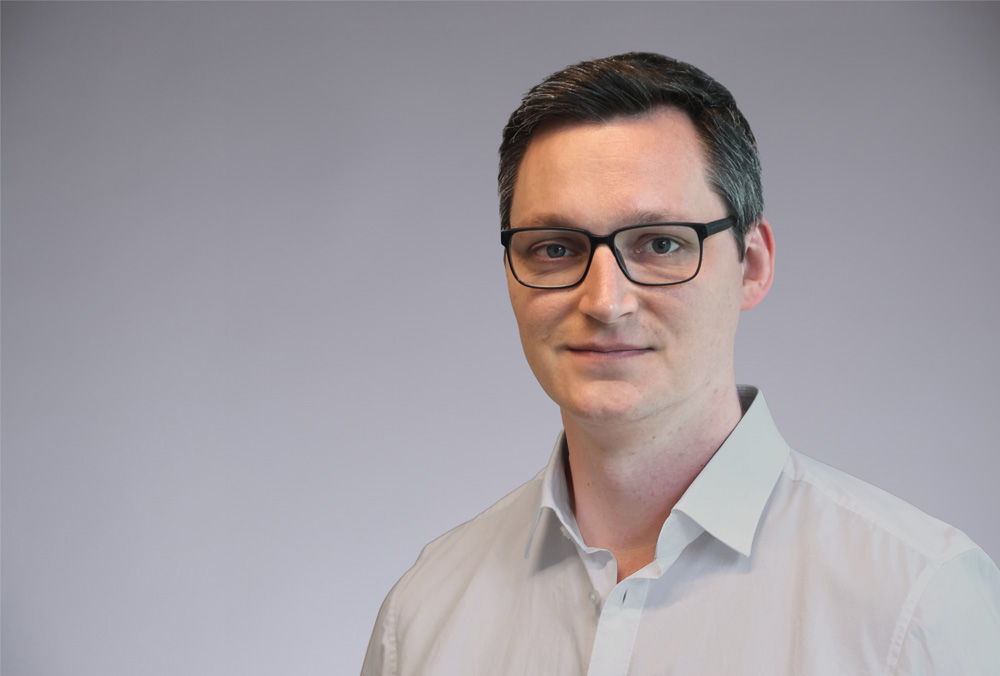 Dustin Bär
Warehouse Manager / Sales
d.baer@jaguar-teile.de